Scandinavian Sealyham Society specialty 2022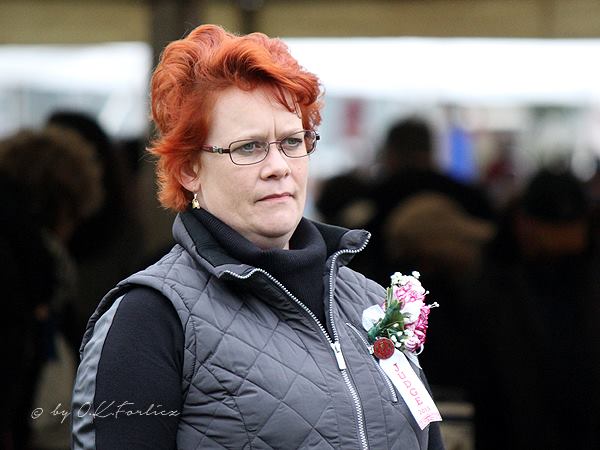 This years special show will be held in Tvååker 220710 with Carita Westermark, Finland as judge. Carita with kennel Six-Pack has bred and showed sealyhams during many years both in Finland and abroad. She has judged sweepstakes at Montgomery in USA.
Hallands Kennelclub has a national show 8/7 and an international 9/7 at the same place, Övrevi showground in Tvååker south of Varberg. We will soon come back with PM.
Warmly welcome!